Brief

Create a sensor-based interface to allow users to interact with an audio-visual environment.
Research Insights

This brief was really broad and open. I looked into similar projects but many were lacking a sense of immersion or surprise. I was inspired heavily by sci-fi films such as Alien and Avatar, where there is a sense of uncertainty when exploring a new planet. I thought about creating something that could potentially be projected into a public space for advertising, or perhaps in a sensory room for children.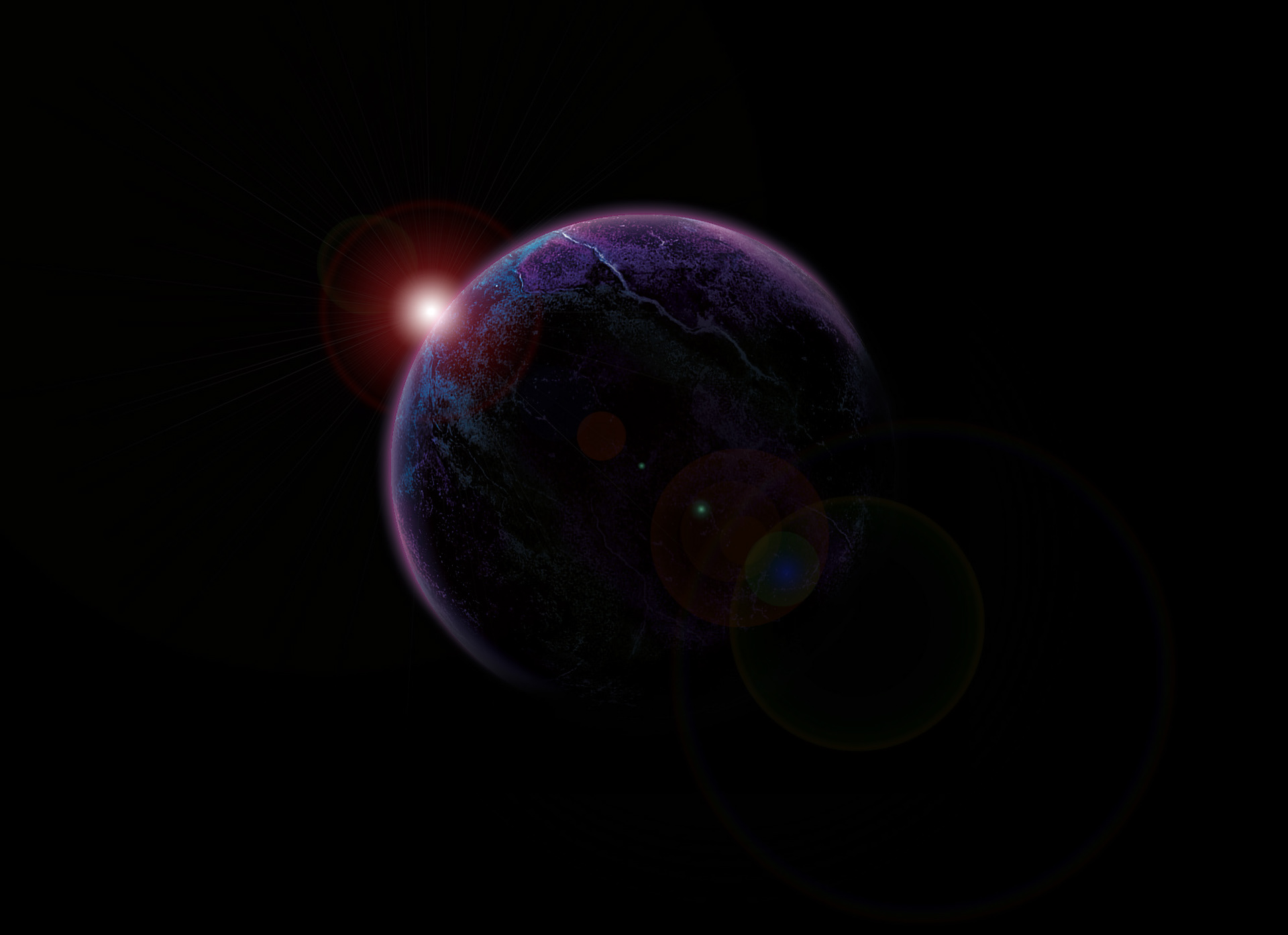 Development

Initial ideas were using projection mapped artefacts to tell a story, or IR sensors to track user distance to take them on a journey. I then considered a motion tracked wall projection, but I thought the use of motion tracking and floor projection would create a really unique and exciting virtual space for the user. Their imagination could fill in the blanks.
The proposal would be to feature this in cinema lobbies and public space as a form of advertisement for upcoming films.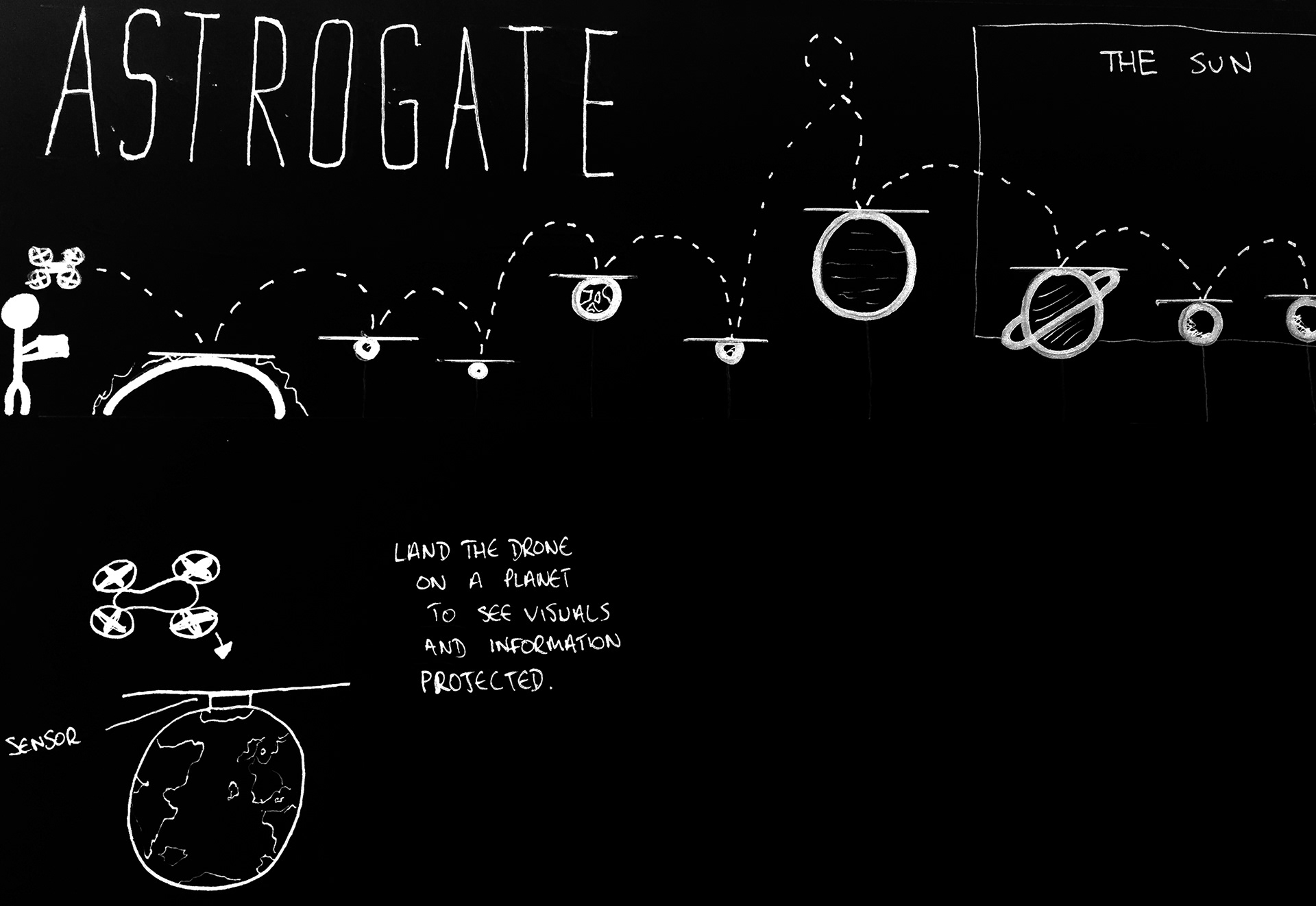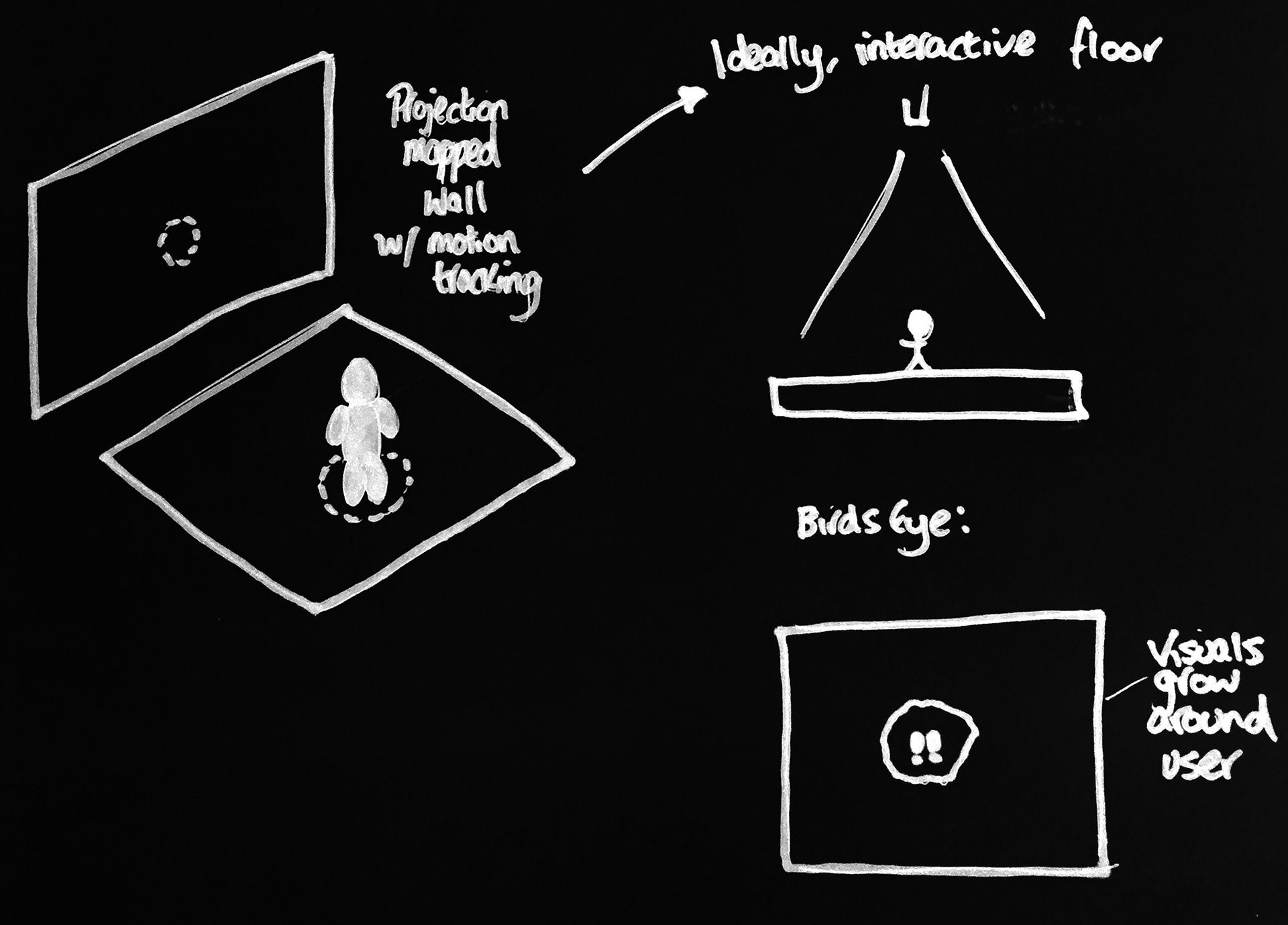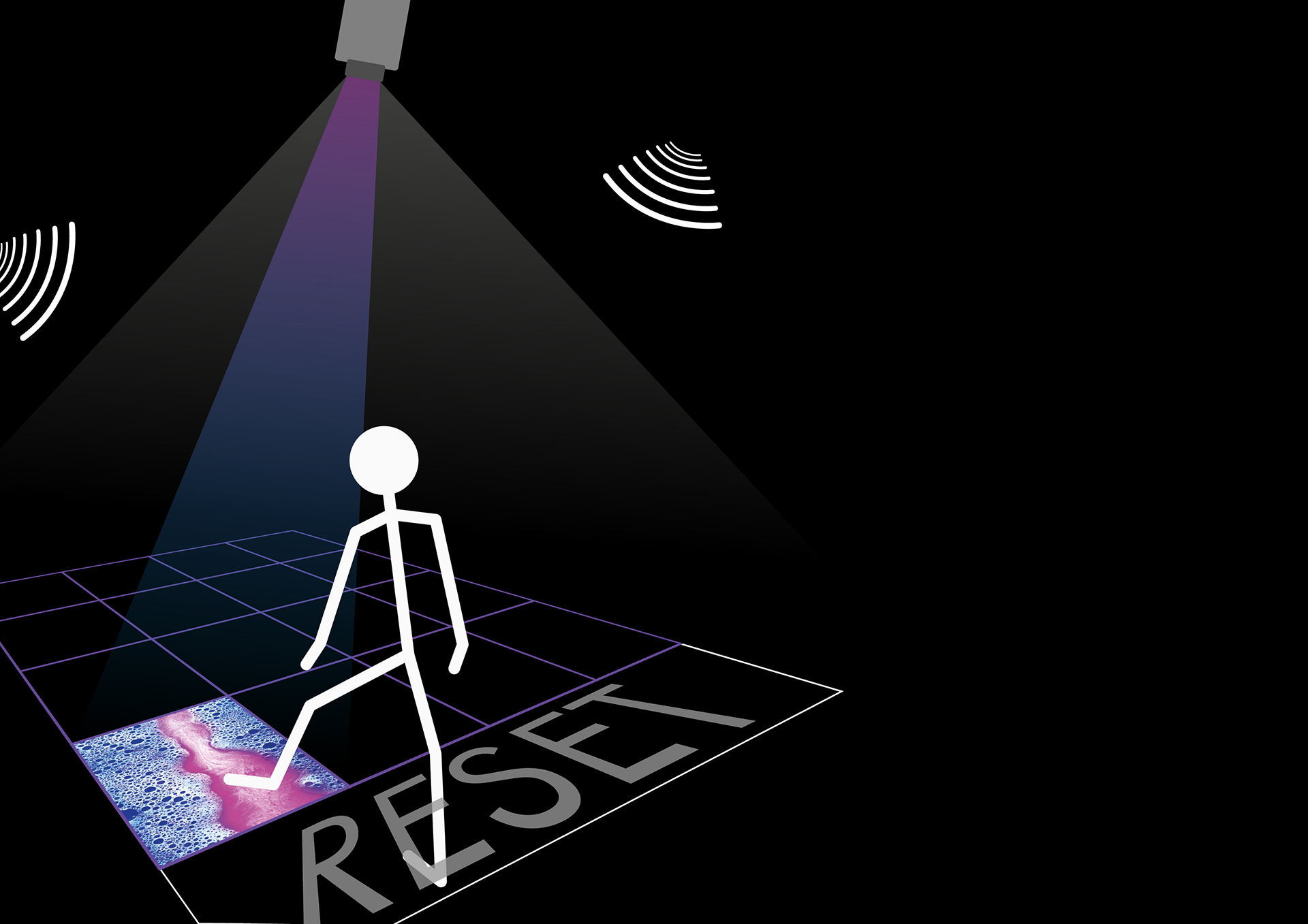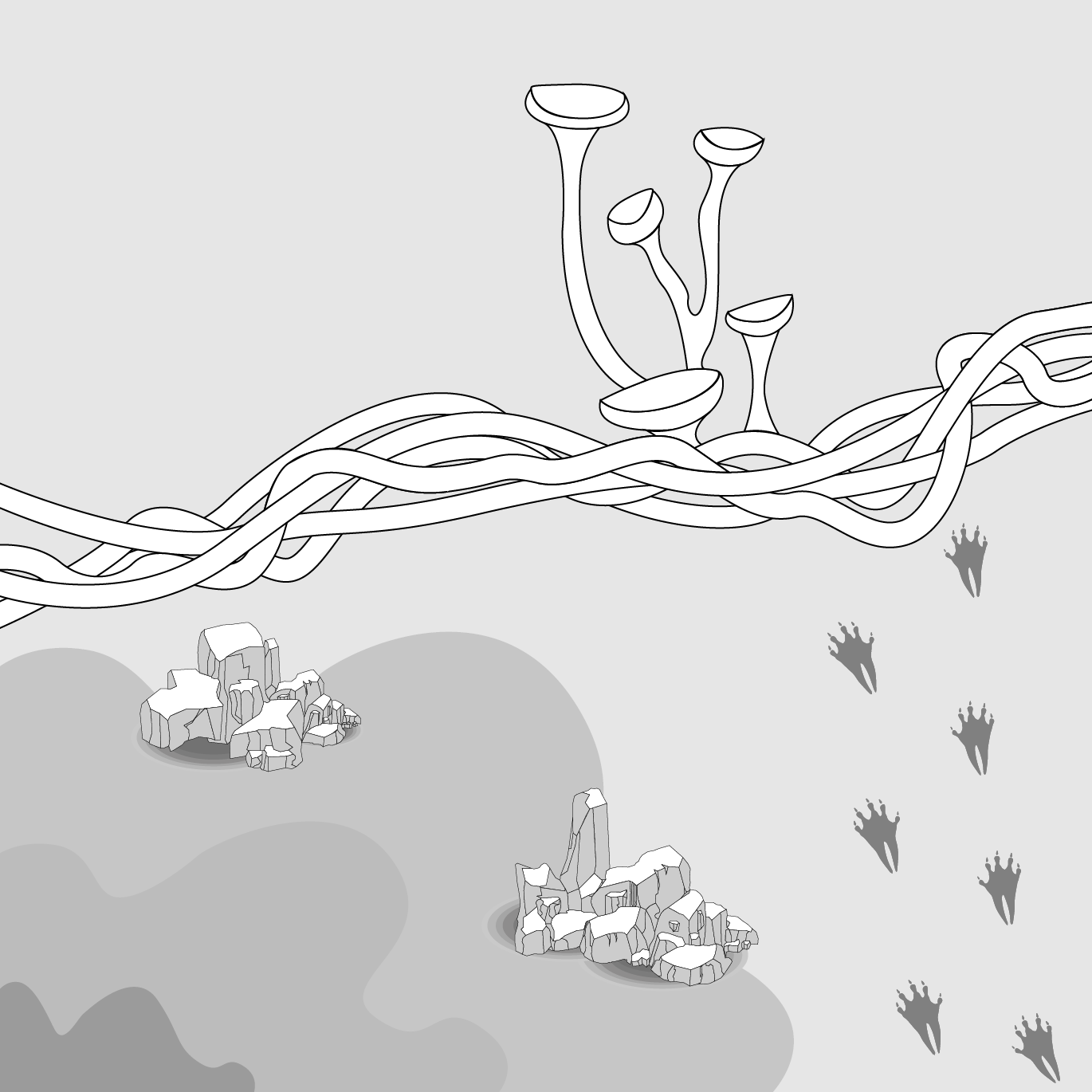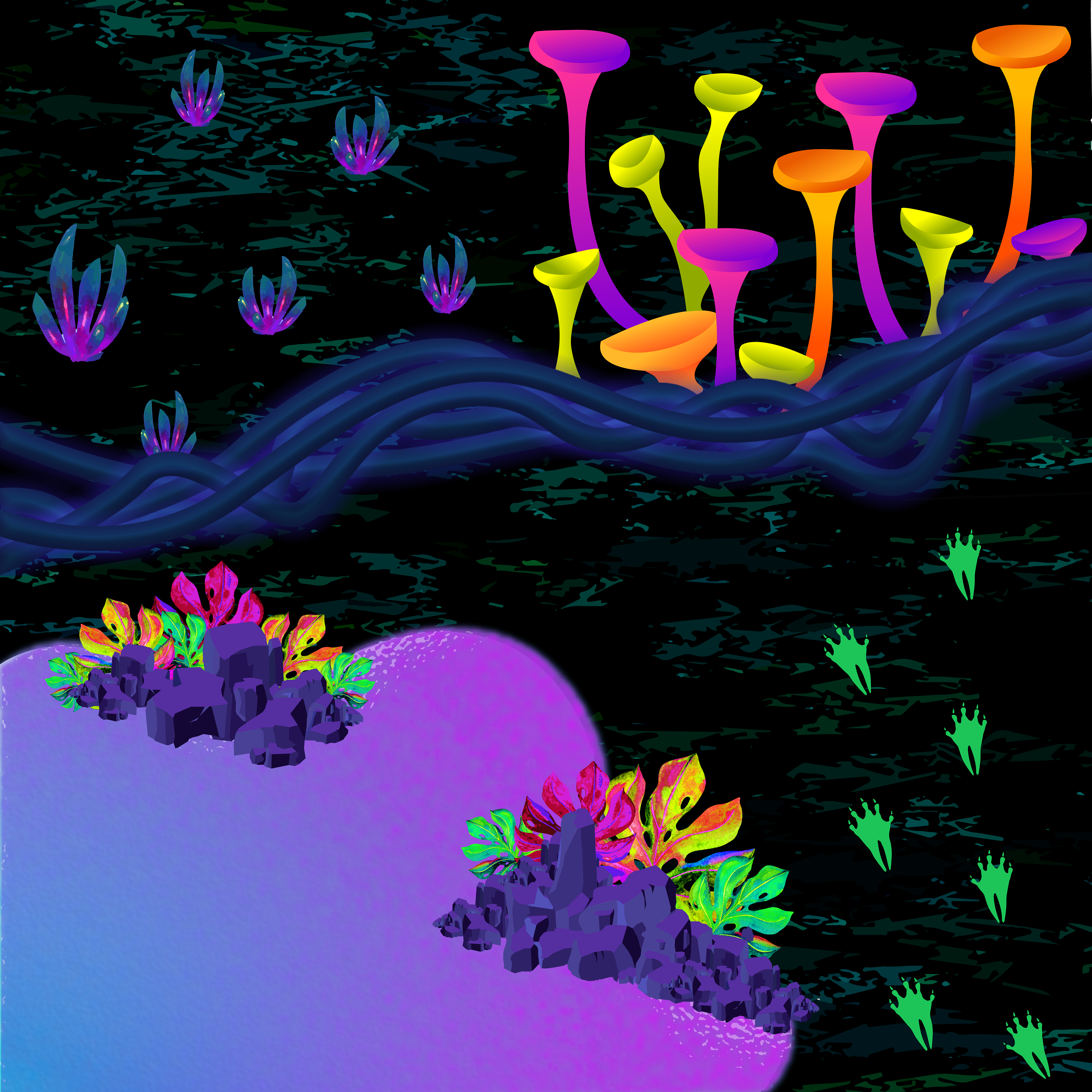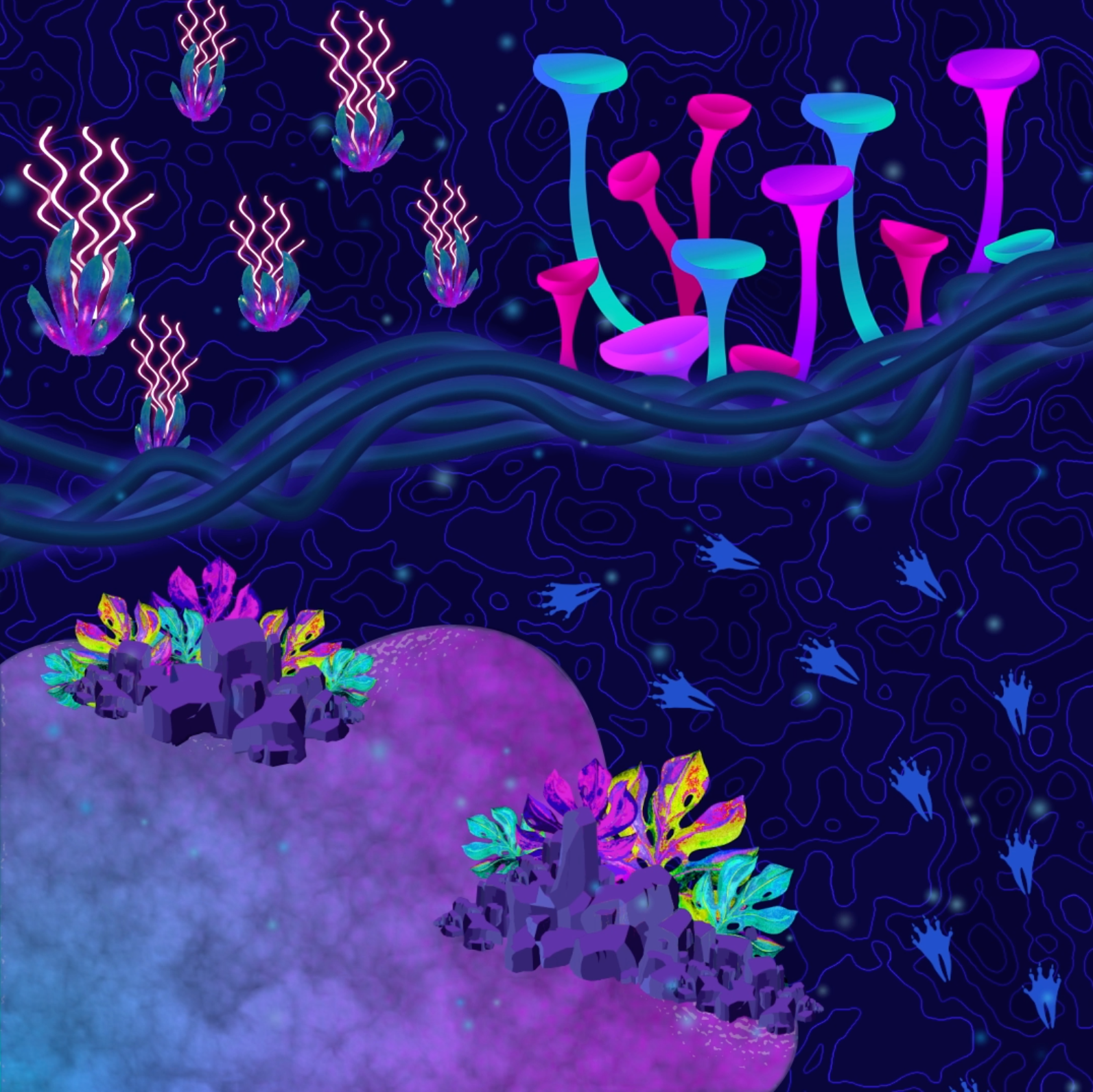 Final Solution

An interactive floor projection, allowing users to explore a mystery alien terrain, using motion tracking software. Sounds and visual animations were uncovered as the user explores the area.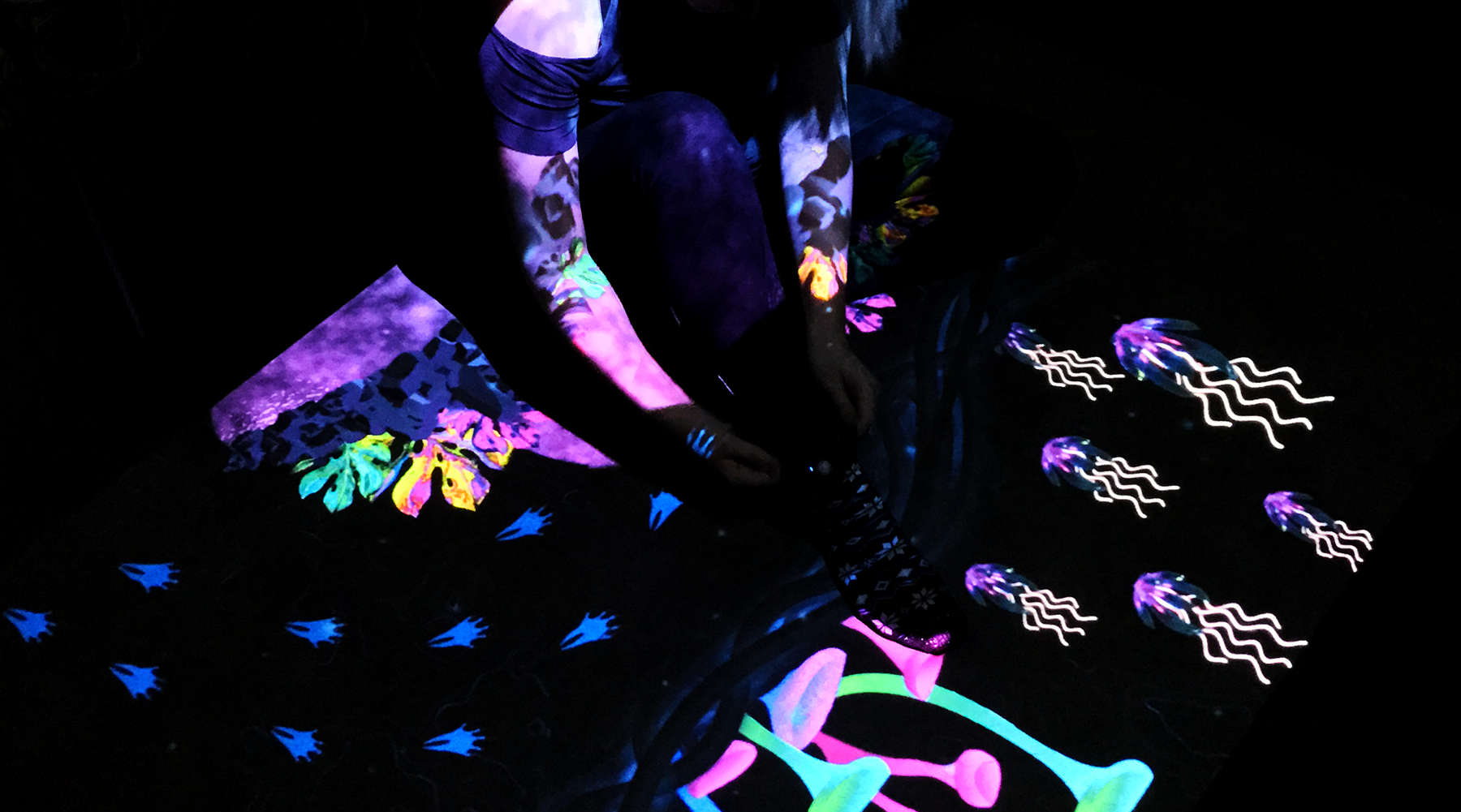 Role:
UX Researcher, UX Designer, Animator, Illustrator, Video Editor
Tech & Resources:
InDesign, Illustrator, After Effects, Premiere Pro, Ableton Live, Motion Tracking Software and Studio, Modul8
Clients: 
University Project